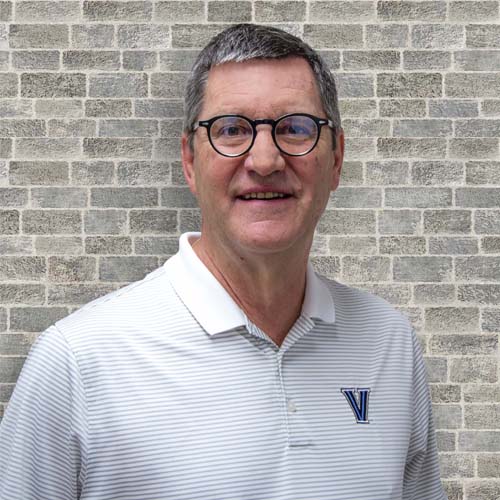 Patrick Page, MD
Family Physician in Grand Junction since 1983
Founding member of Primary Care Partners 1998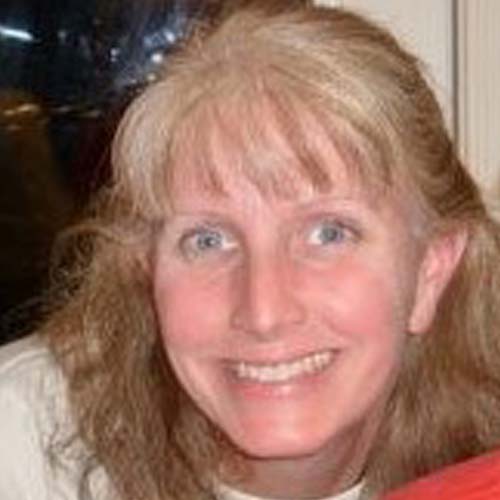 Kathleen Hall, PhD, APN, GNP-BC
Assistant Professor of Nursing
Co-coordinator of Graduate Nursing Program, Colorado Mesa University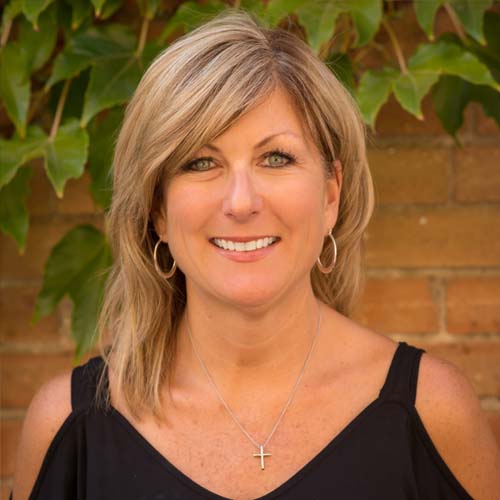 Charlene Raaum, RN
Chief Executive Officer, SummitWest Care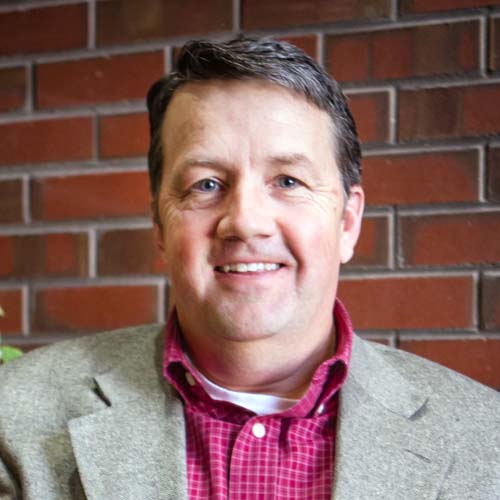 Marc Lassaux

Chief Technical Officer, Quality Health Network (QHN)
Colorado eHealth Commissioner and Co-Chairman
Member Colorado Joint Agency Interoperability Leadership Council
Previous co-chairman for the Colorado State Innovation Model (SIM) Health Information Technology Workgroup
Previous co-chairman of Beacon Community of Practice for Health Information Technology (HIT) and Meaningful Use appointed by the Office of the National Coordinator (ONC)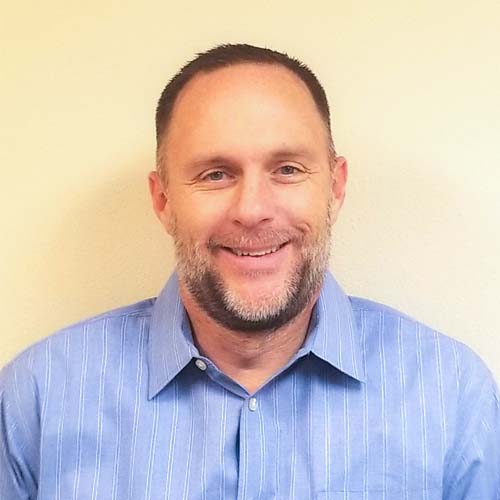 Michael Miller

Information Technology Director
Primary Care Partners, P.C.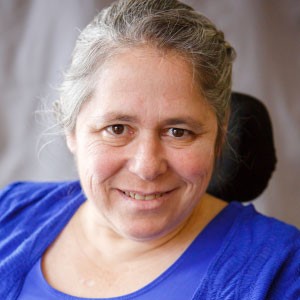 Julie Reiskin, LCSW

Julie Reiskin is the executive director of the Colorado Cross-Disability Coalition (CCDC).
CCDC advocates for social justice for people with all types of disabilities.
In 2010, Ms. Reiskin was appointed by President Obama to serve on the Board of Directors of
the Legal Services Corporation as the client representative. In 2018, she was elected to serve on
the Board of the ACLU of Colorado and was also appointed as a member of the Board of
Trustees for the Denver Foundation.
Ms. Reiskin is an adjunct faculty member at the University of Denver at the Graduate School of
Social Work teaching both policy advocacy and program development.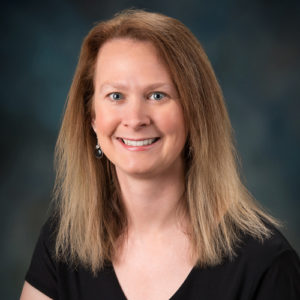 Amy Gallagher, Psy.D., Licensed Psychologist

Amy Gallagher is the Vice President of Whole Health, LLC, a subsidiary of Mind Springs Health. She provides innovative support, training, and consultation for Mind Springs Health and West Springs Hospital. For six years, she was
responsible for training and supervising a multi-county team of Community Health
Workers and with building strong relationships between the payer plan, medical offices, and other bio-psycho-social agencies.
Previously, Dr. Gallagher directed Mind Springs' APPIC-membered, pre-doctoral psychology internship program. Her research interests include integrated care initiatives, health care reform, affective supervision/consultation, and resiliency/positive psychology.