Mesa County Frailty Index Blog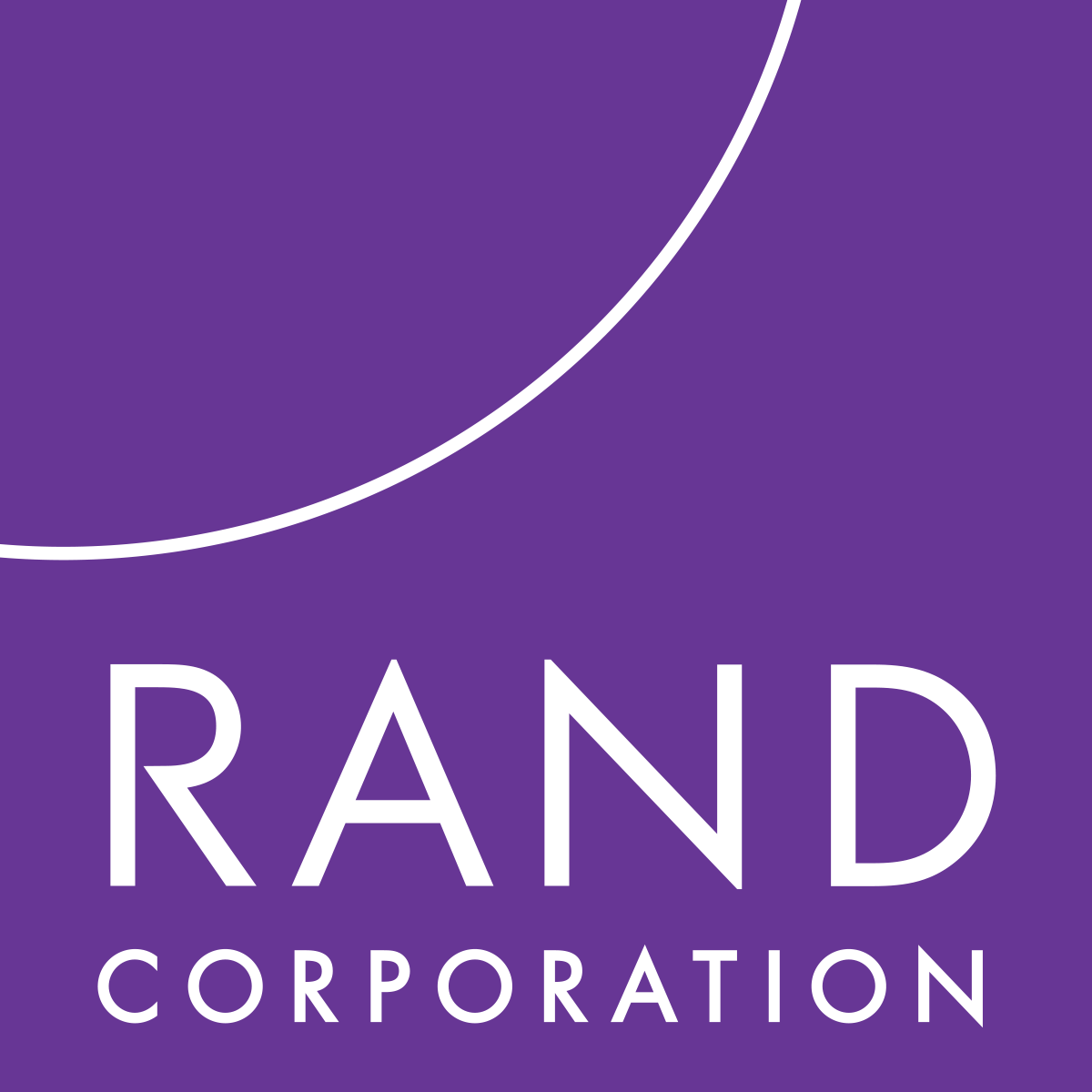 Pat Page (PP), Primary Care Partners
November 6, 2020 at 11:00 a.m. ET
RAND Interviewer: Emily Chen (EC)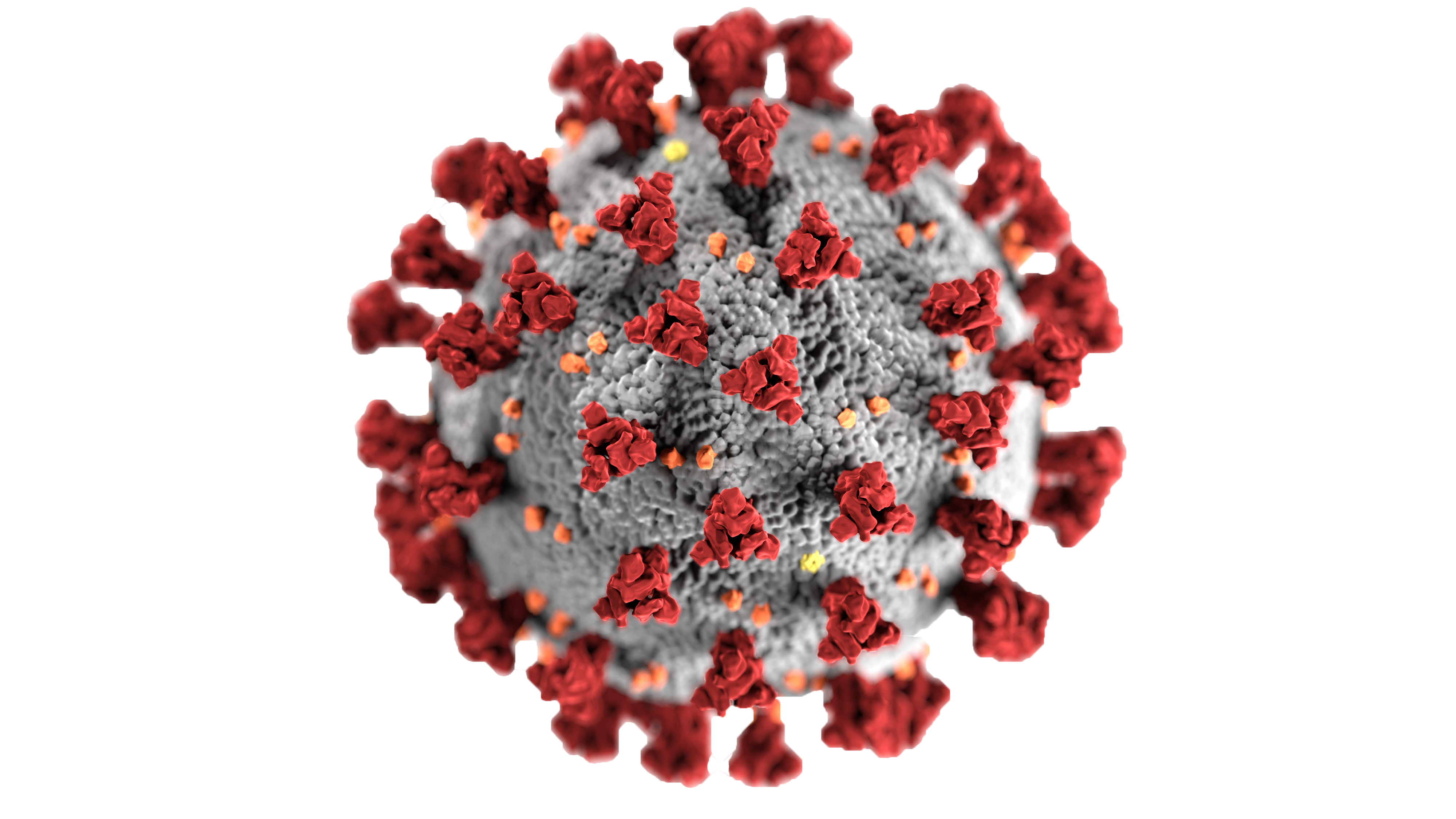 Frailty is as important as age or underlying health issues in the  COVID-19 death risk.
Through a multicentre, European observational cohort study, they found that Frailty linked with COVID-19 lead to a 2.4x higher risk of death and longer hospitalizations.

Frailty Interface: Officially Live
From: Michael Miller
Sent: Thursday, June 27, 2019 8:35 AM
Subject: Frailty Interface from QHN
Hello all,
The Frailty Interface is officially live form QHN.
QHN sent over a backload of 95 Frailty reports on 6/26 (some of the reports went back to 2015) that loaded into TWEHR.
All Frailty results and reports (PDF) will now load in real time to TWEHR as they are sent over from QHN.
The Full Frailty report will load into the Care Plan Section and the induvial Frailty Score will also load into as induvial result  under results (discrete data for trending)
Please let us know if there are any questions.
Michael
Michael P. Miller
IT Director
Primary Care Partners, P.C.